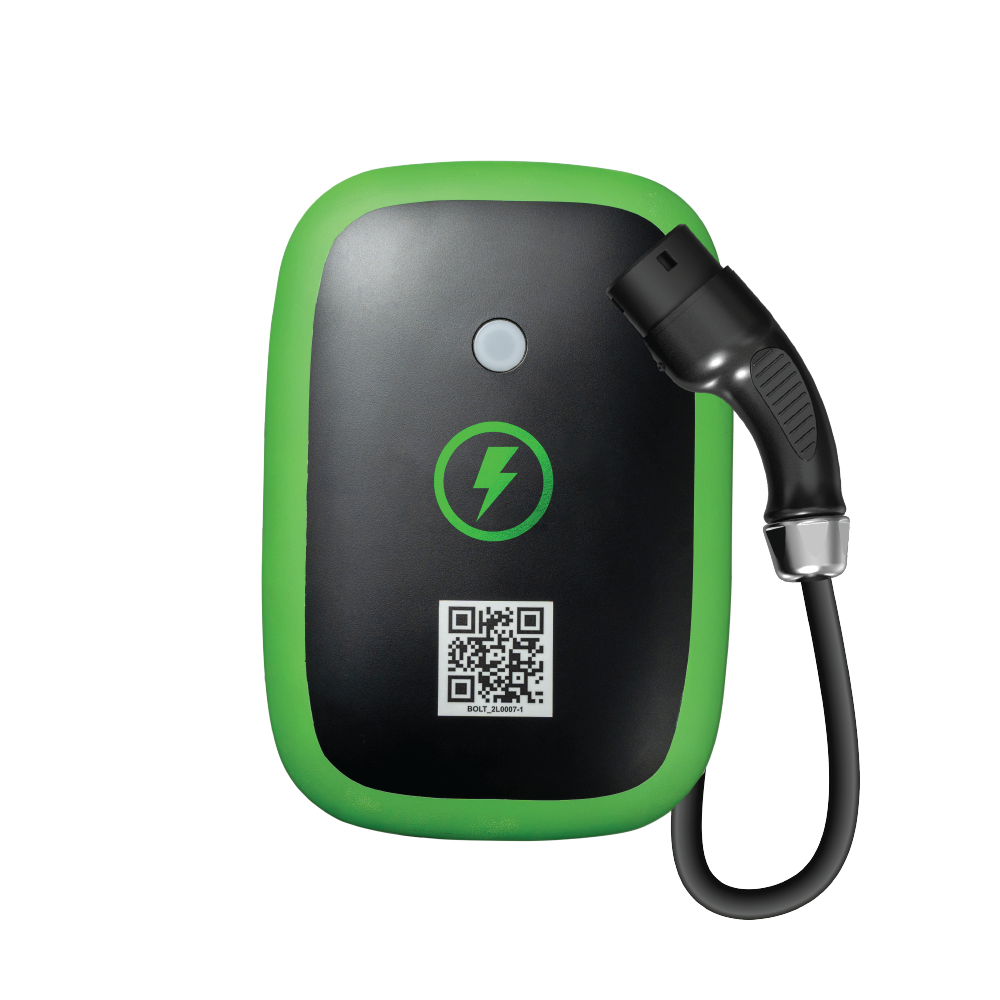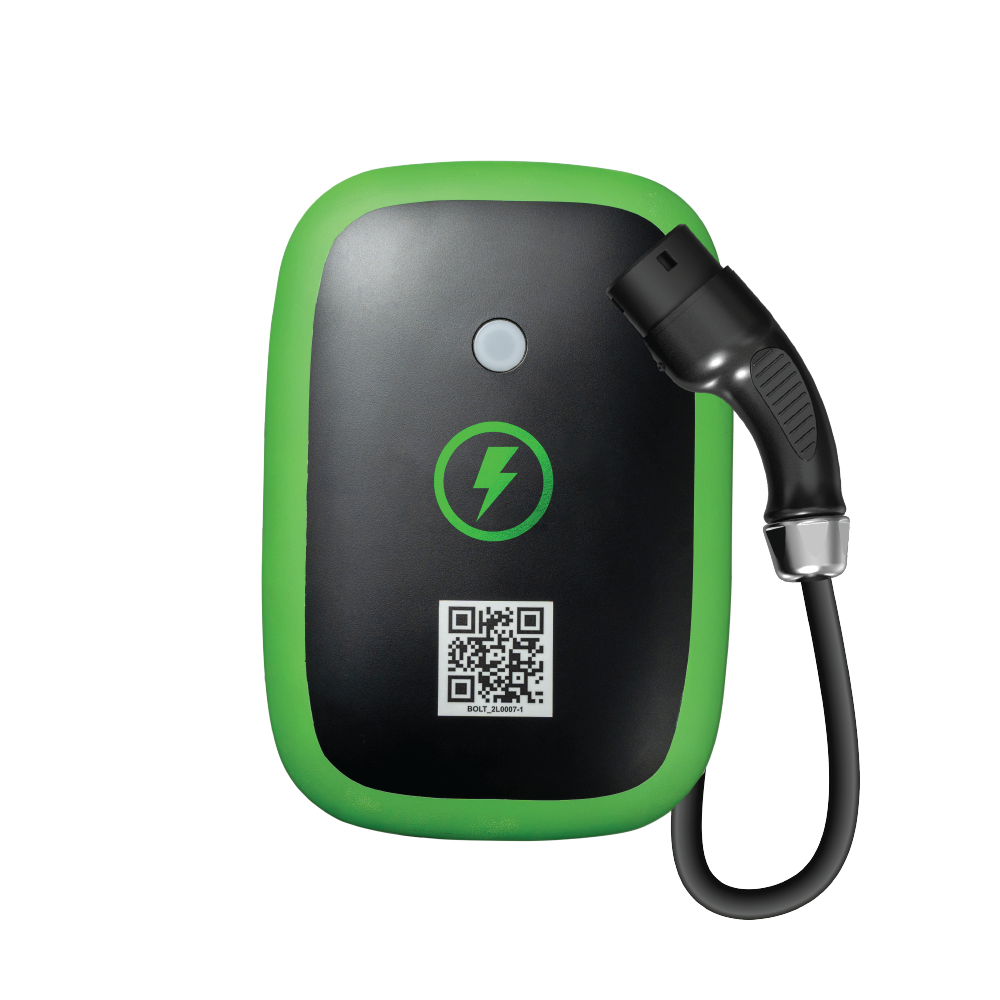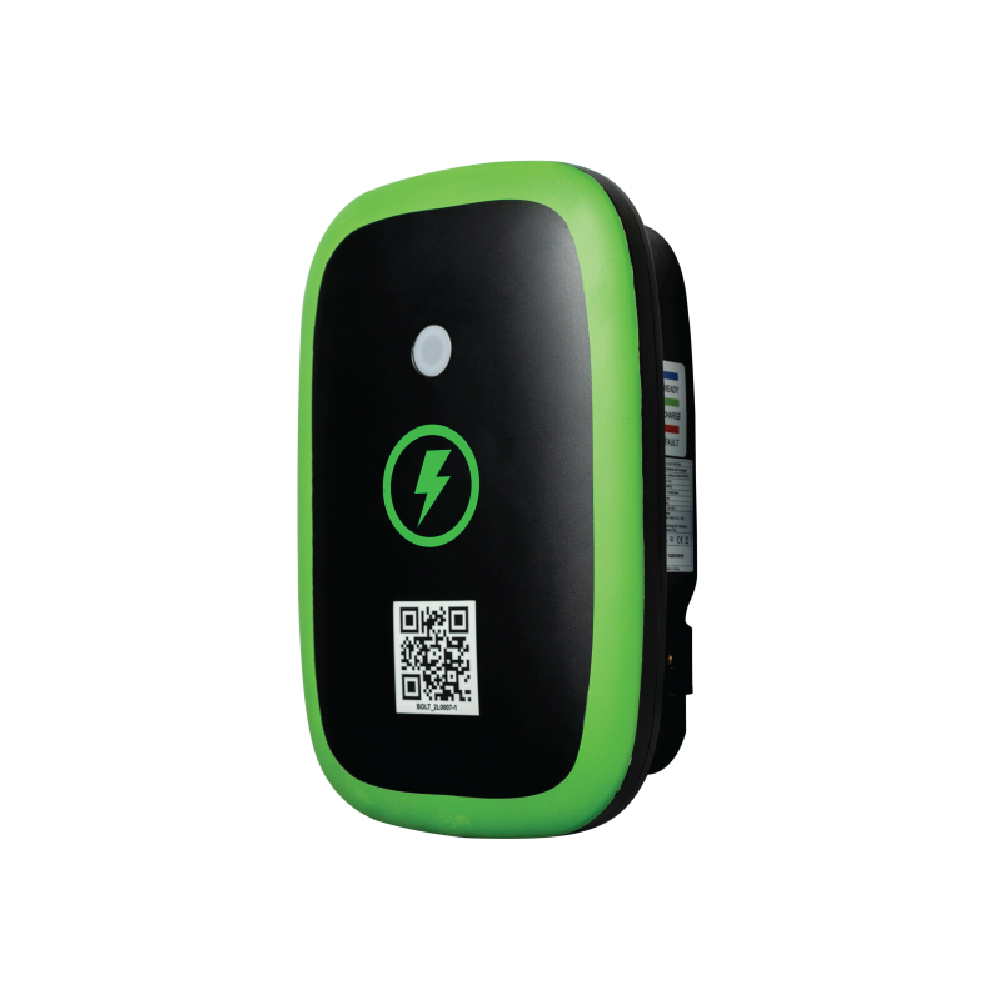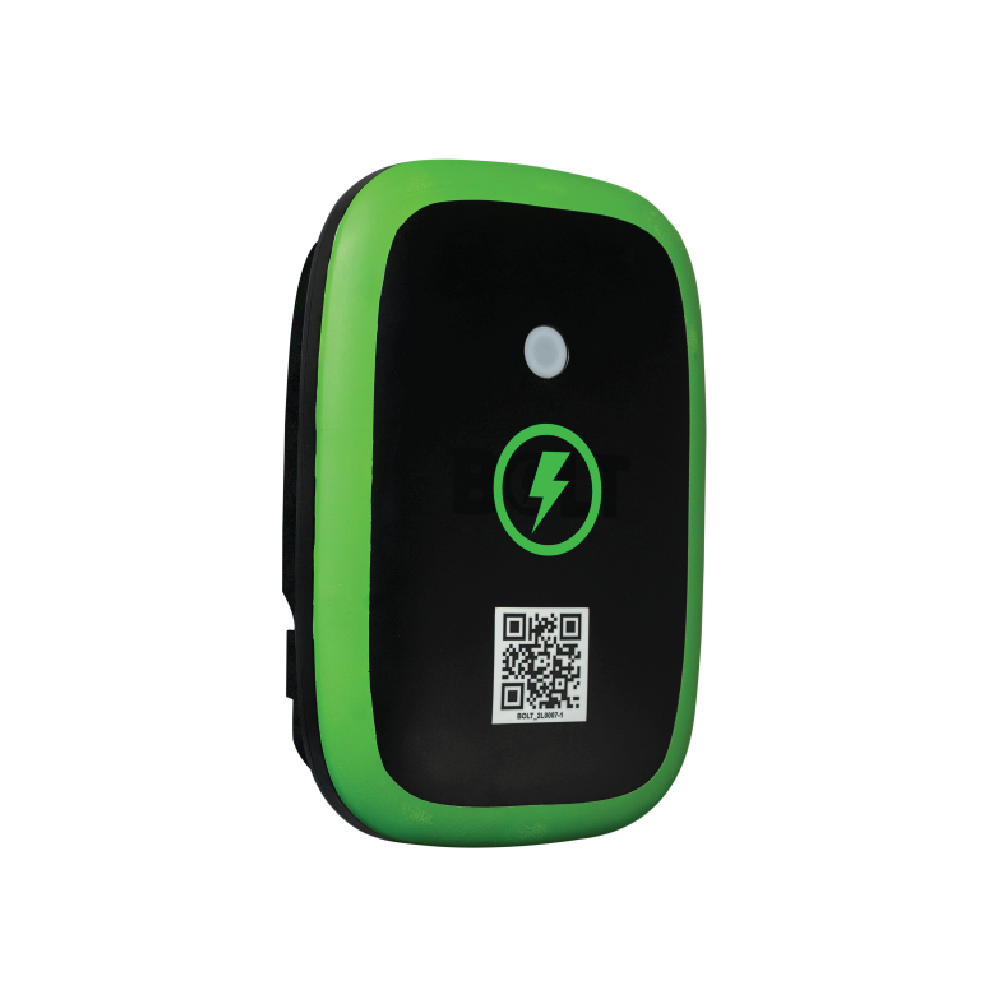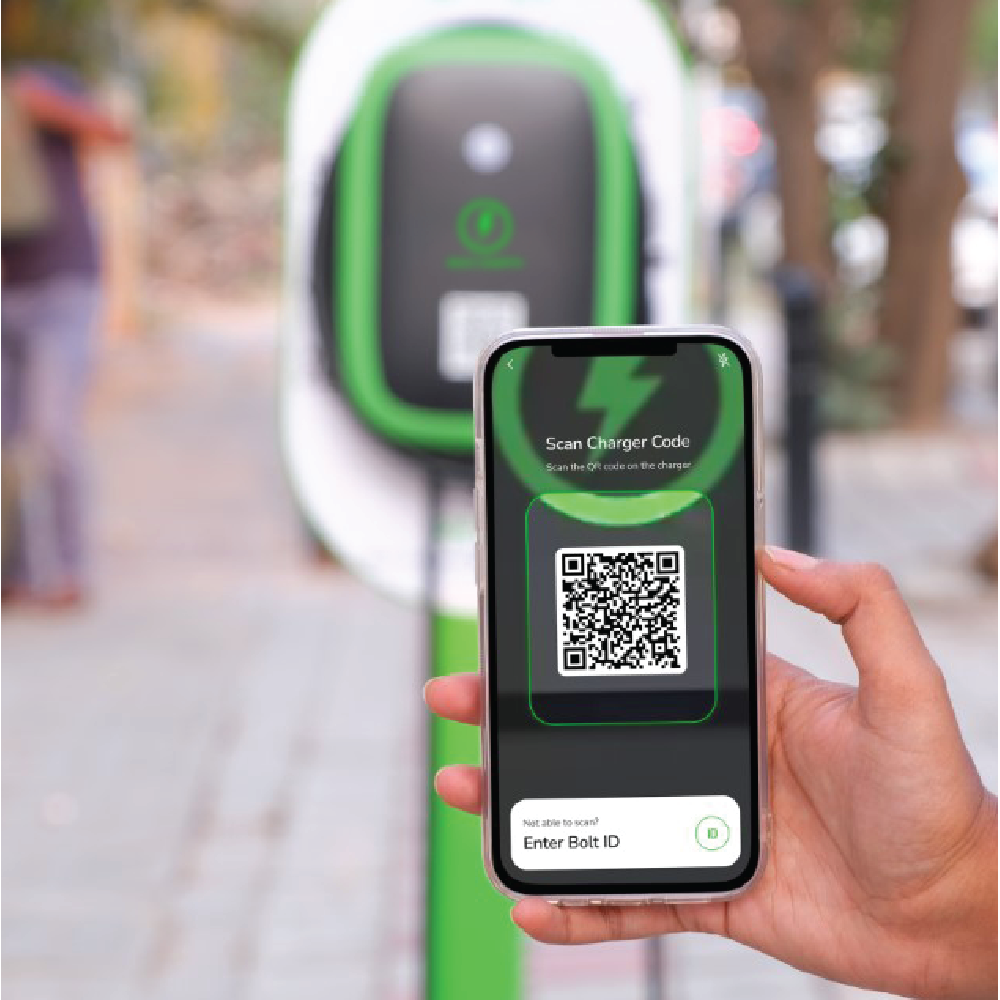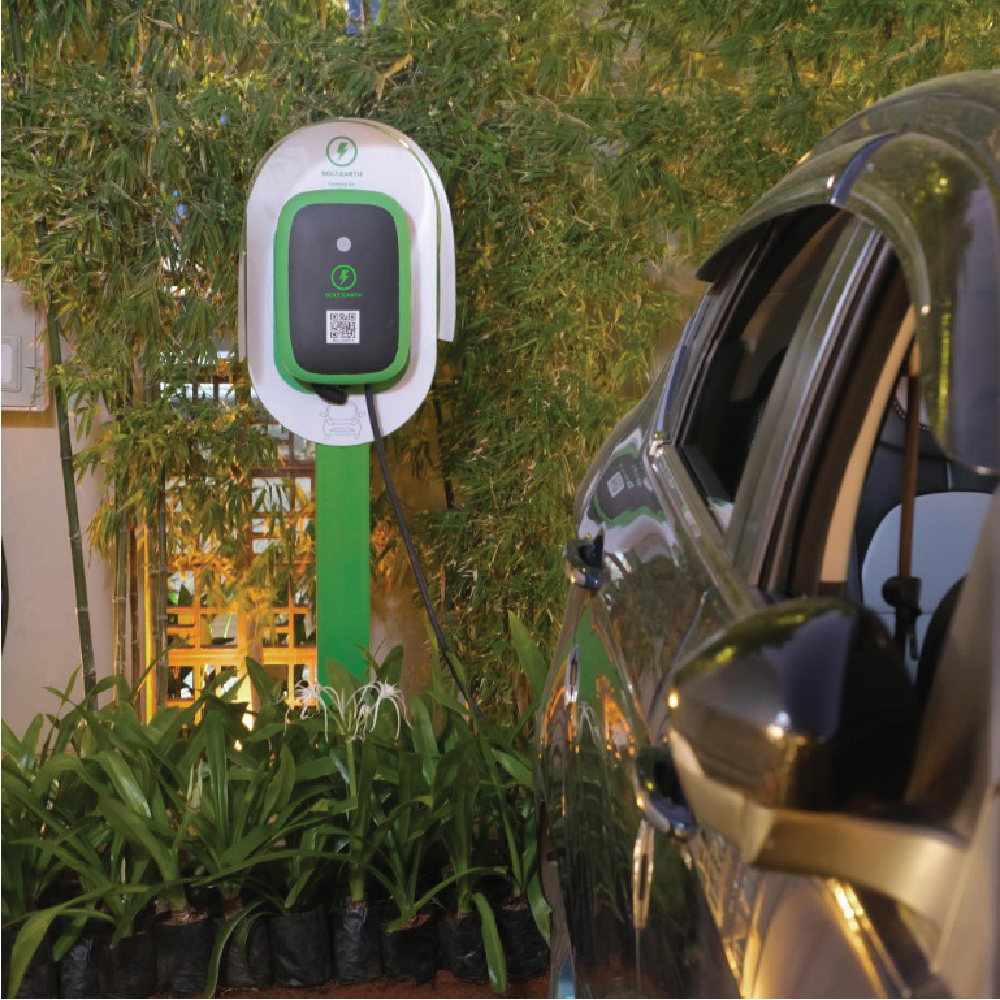 Dimensions
(37cm * 25cm * 10cm) Fits on Wall & Stand Mount
Compatibility
---
Level 2 Charging Point
Bolt.Earth - Level 2 - 22 KW
AC- 7.7/11/22 KW JOINT (230 - 440V) 32 A - IEC 62196 - 2 AC Charging Connector With 5m Cable
---
Product description
Bolt.Earth Level 2 is a AC fast charging station with state of the art features for a seamless residential and commercial charging experience dedicated to 4 wheelers.
Features
Power & Voltage Surge Protection
Smart Auto Power cut off for Charging and Inactivity
Integrated Smart LED Indicators with Energy Meter.
Short Circuit and Overheating resilient
Ethernet/Sim/Wi-fi Compatibility and OTA support
Seamless data management and user authentication with Mobile App (Android & IOS) & RFID.