Bolt.Earth
EV Charging App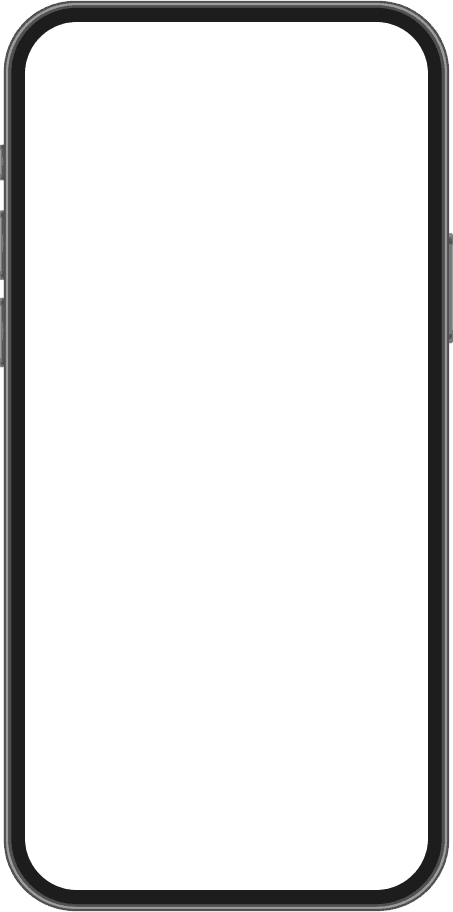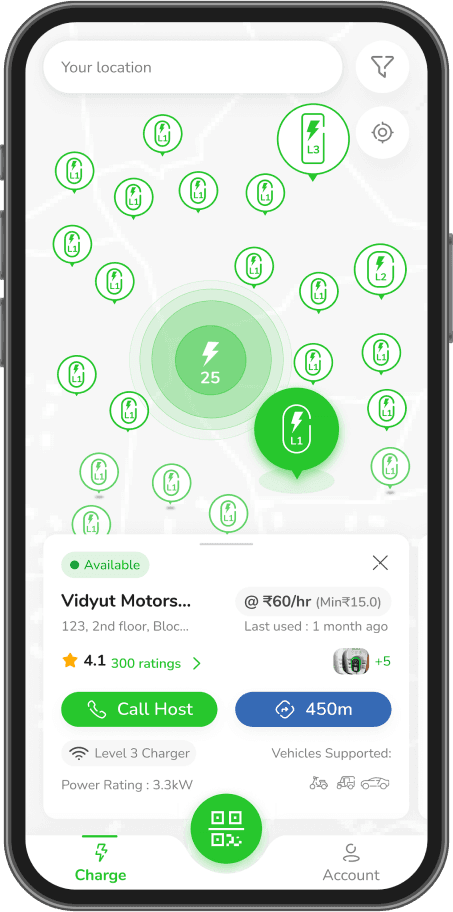 The Bolt.Earth Charging App provides EV users with a one-of-a-kind smart charging management system. Our carefully crafted features and in-depth analytics, powered by the robust Bolt.Earth OS, empowers you to map out your travels and predict your EV charging needs and costs. Meanwhile, our ever-expanding peer-to-peer charging network lets you opt into earning passive income by leveraging idle parking spaces. With our innovative, unified solutions for convenience, flexibility, and peace of mind, we're ushering in the future of EV charging.
About Bolt.Earth - EV Charging App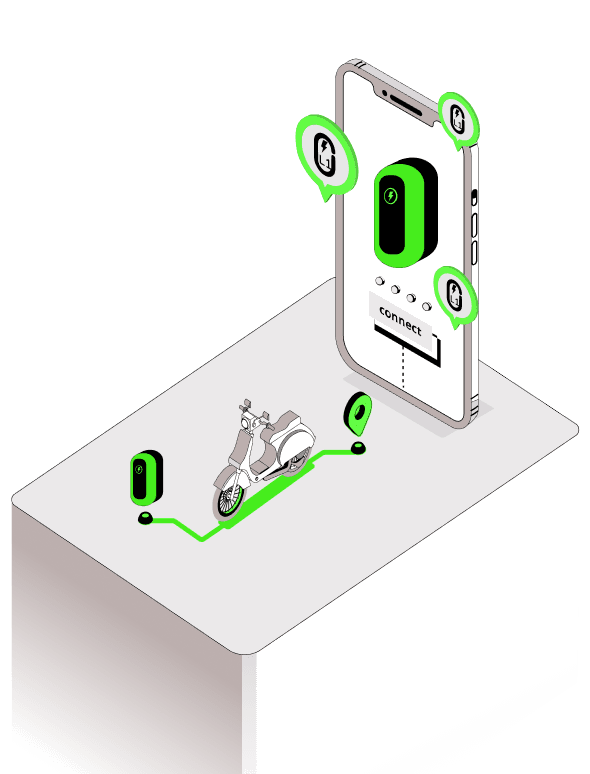 The Bolt.Earth Charging App is revolutionizing electric mobility. It removes barriers to EV adoption by a safe, seamless, convenient charging experience
Our app liberates you from range anxiety and charging hassles by providing an extensive charging network, a streamlined booking system, universal compatibility, flexible pricing, and effortless payments.
Cutting-edge analytics tools and detailed booking logs enable you to make informed decisions.
No matter what your EV needs are, our intuitive, user-friendly app has the right tools for your unique situation!
Bolt.Earth EV Charging App Features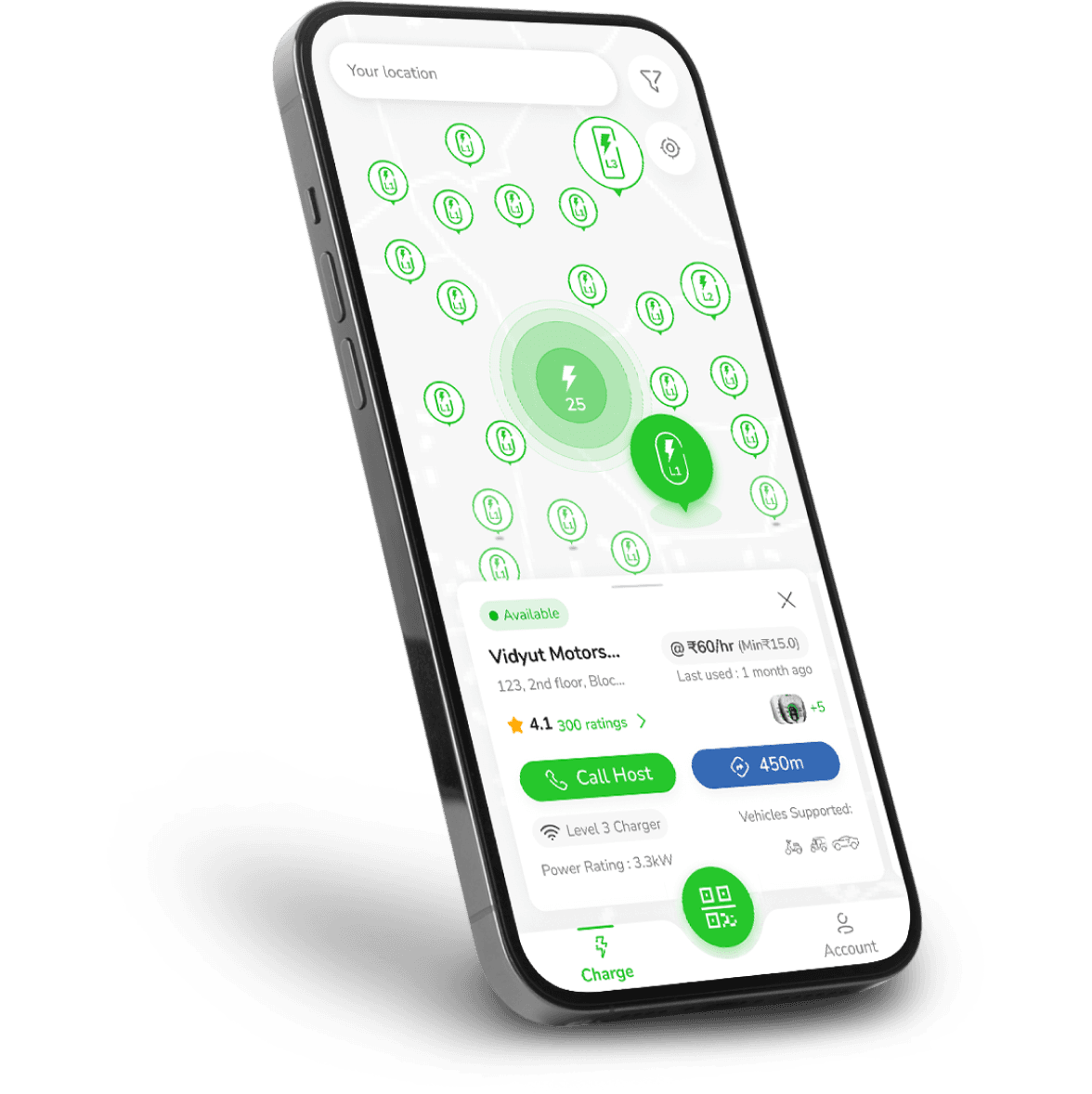 Vehicle Agnostic: Seamlessly supports 2-wheeler, 3-wheeler, and 4-wheeler EVs.
Ultimate Flexibility: Bolt.Earth chargers are equipped with state-of-the-art hardware to ensure compatibility with almost all charger types.
OCPP Integration: Bolt.Earth offers Open Charge Point Protocol capabilities for Level 2 and Level 3 chargers.
Manage all payments made for charging sessions with detailed tracking of payment status, payment mode and other reference to never miss any accounting details.
Extensive Charging Network
30k+ Stations: Download the app for instant access to a vast network of charging stations.
Diverse Chargers: Our stations are equipped with Level 1, Level 2, and Level 3 chargers, so you can pick the right option for your needs.
Geographical Coverage: With our strategically placed, geographically distributed charging facilities, you'll never have to wonder how to keep your EV charged.
Peer-to-Peer Charging: Tap your unutilized space for passive income by choosing to join our inclusive charging network.
Real-time Charge monitoring
Monitor the charger data on-the-go in real time to track the charging status and parameters like energy consumed and charging power.
Secure Wallet: Simplifies transactions with an integrated wallet for safe, convenient payment.
One-Click Charging: Streamlines the payment process, making charging your EV stress-free.
Transaction History: Helps you track your spending by providing a comprehensive, transparent record of all past payments.
Flexible Billing Options: Offers time-based and energy-based billing choices for user convenience.
Keep your charger updated by getting over the air updates directly from the charging app.
Why Choose the Bolt.Earth - EV Charging App?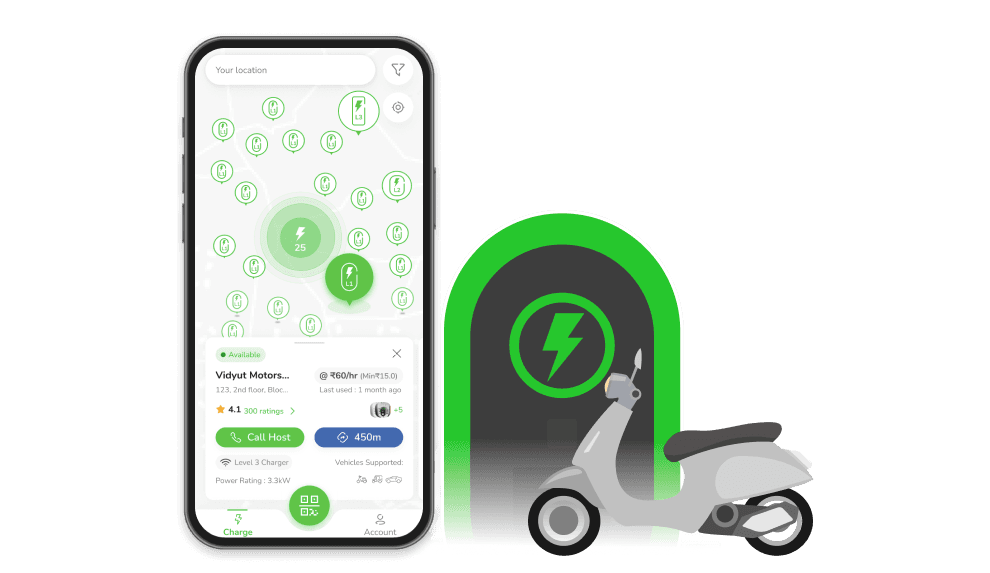 Our groundbreaking technology ensures hassle-free charging for every EV, letting you say goodbye to compatibility concerns.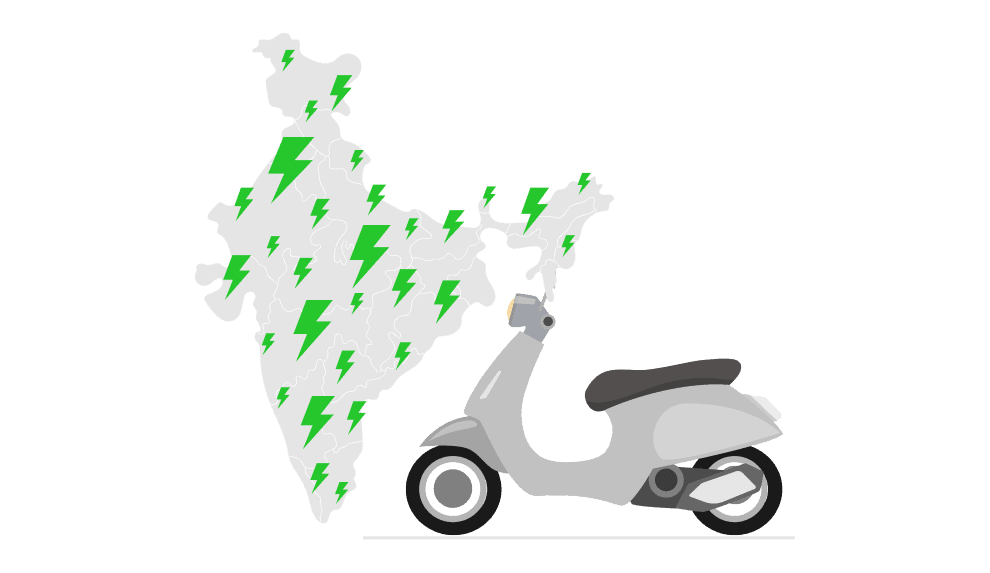 2.
Widespread Charging Infrastructure
Eliminate range anxiety by gaining access to an expansive network of over 30k charging stations, strategically positioned wherever your travels take you.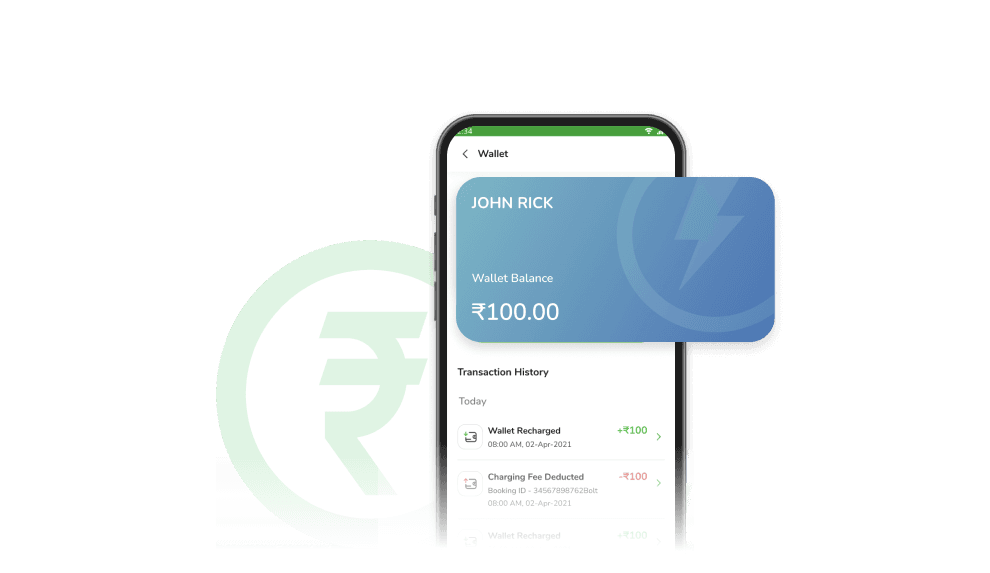 3.
Effortless Transactions
The Bolt.Earth Charging App's secure, integrated wallet system gives you one-click convenience and easy expense tracking.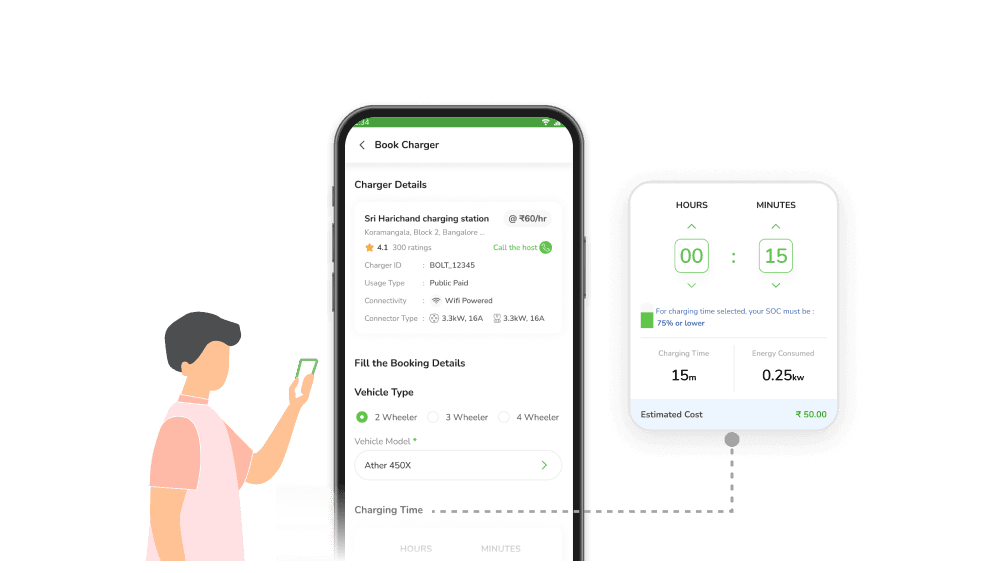 4.
Empowered Decision-Making
Optimize your charging experience to suit your needs, with key insights about charger status and pricing, plus options to choose charging based on time or energy.
---
Smart EV Charging Solutions with the Bolt.Earth Ecosystem
Bolt.Earth's EV Charging App is a vital part of our evolving ecosystem, seamlessly integrating with Bolt.Earth OS-powered components for smart, safe, and connected EV experiences.
Whether you're an EV owner seeking charging solutions or additional revenue, an OEM, or a property manager, we offer hassle-free bundled solutions.
Our tech experts handle installation, maintenance, and troubleshooting, while dedicated customer support is available 24/7 to address your EV queries