Charge Your EV on the Go
Learn how Bolt.Earth makes charging accessible for anyone, anywhere
Discover Our Products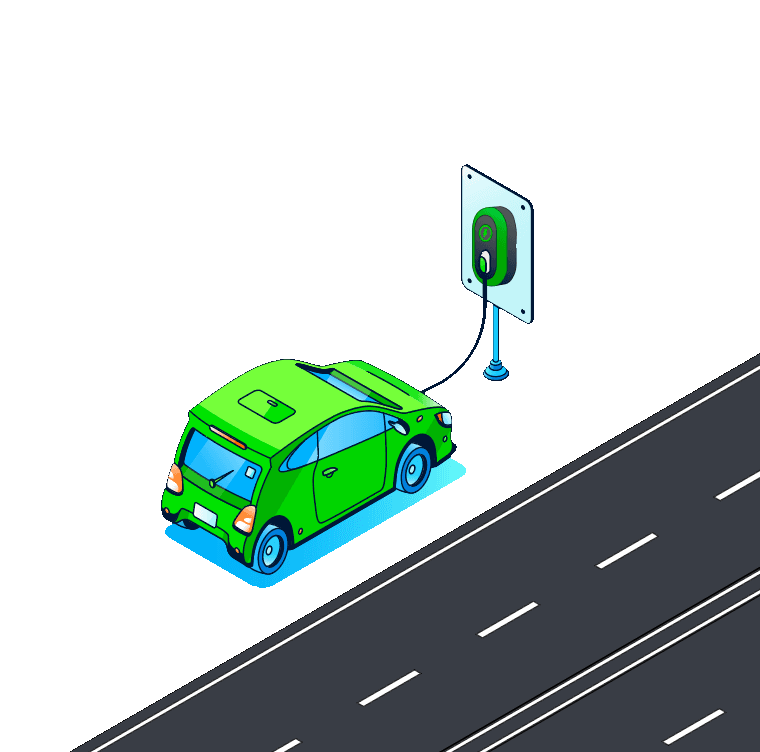 Use and Install
Bolt.Earth Charging Points
Bolt.Earth charging devices offer seamless, hassle-free charging for all vehicles. Our low-cost smart chargers are easily accessible and verified to offer consistent charging.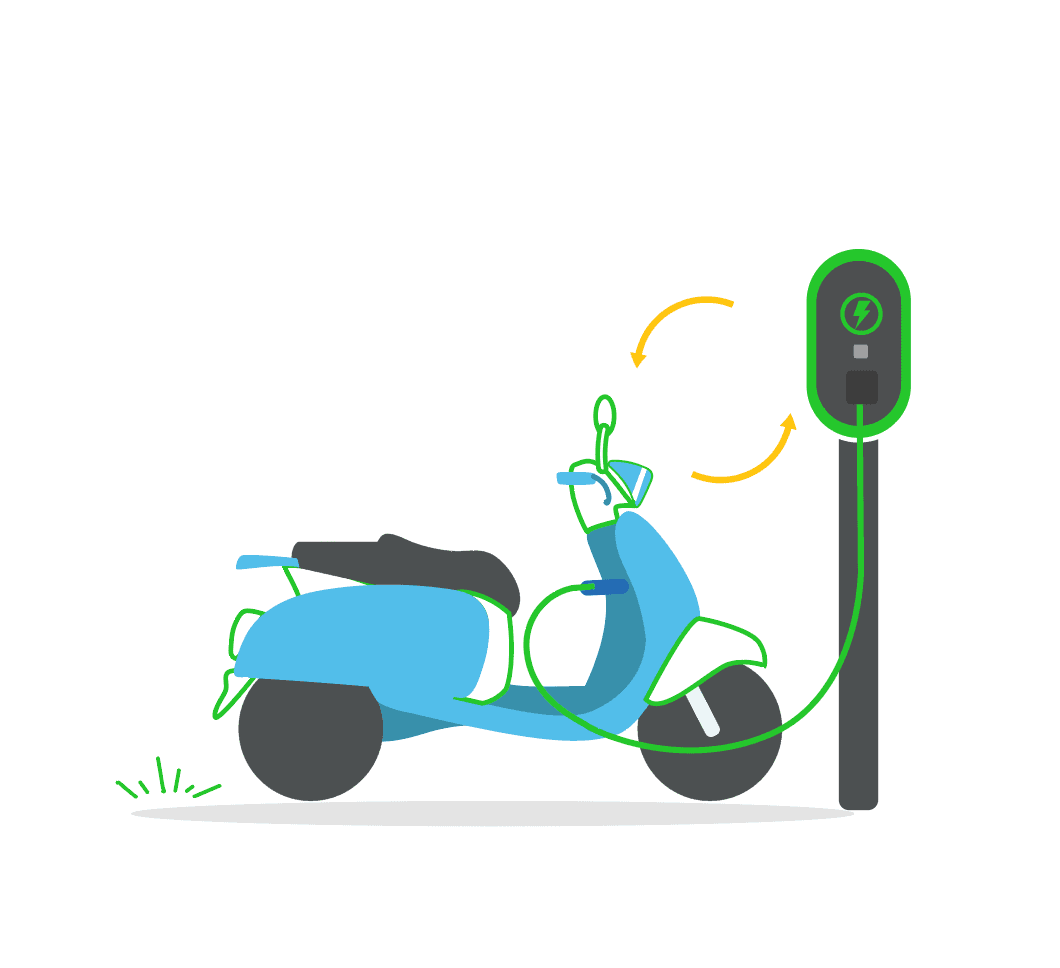 Enjoy
Seamless Charging
Range anxiety is the #1 concern for EV owners.
That's why we created the Bolt.Earth App. Plan for long trips from the comfort of your home. Simply open the App, book a charger, and pay. You're all set!
Going on a surprise trip? Not a problem! Find the nearest charger anywhere through our App.
Get the Bolt.Earth App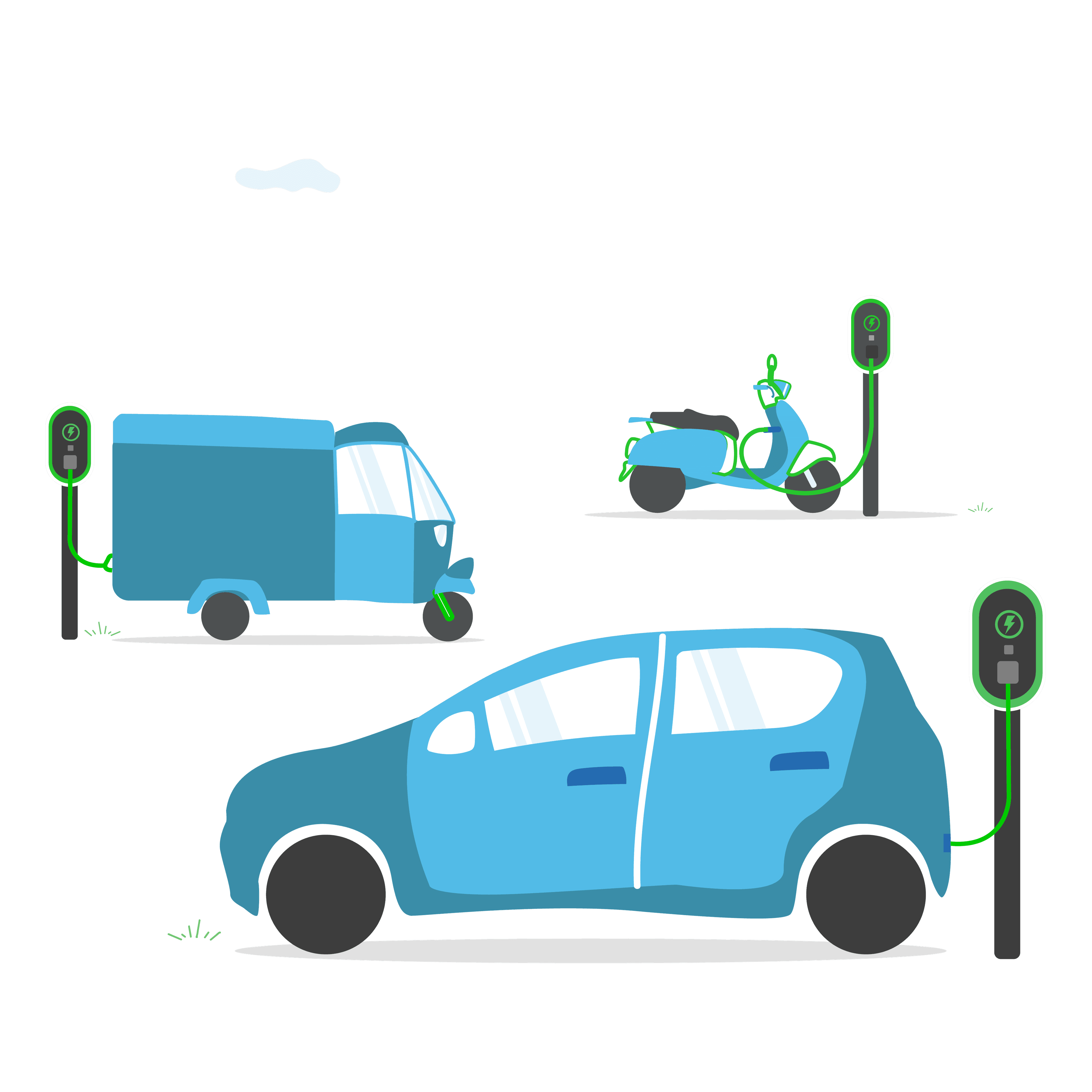 Plug and Play

to Charge All Vehicles

Concerned you won't find a compatible charger on your route?

We created our chargers to cater to all vehicles and charging cables.

Locate any Bolt.Earth slow or fast charger at any property and enjoy instant plug-and-play functionality.

Enjoy Hassle-Free Charging

Avoid Delays with Incompatible Chargers

Explore Our Charging Devices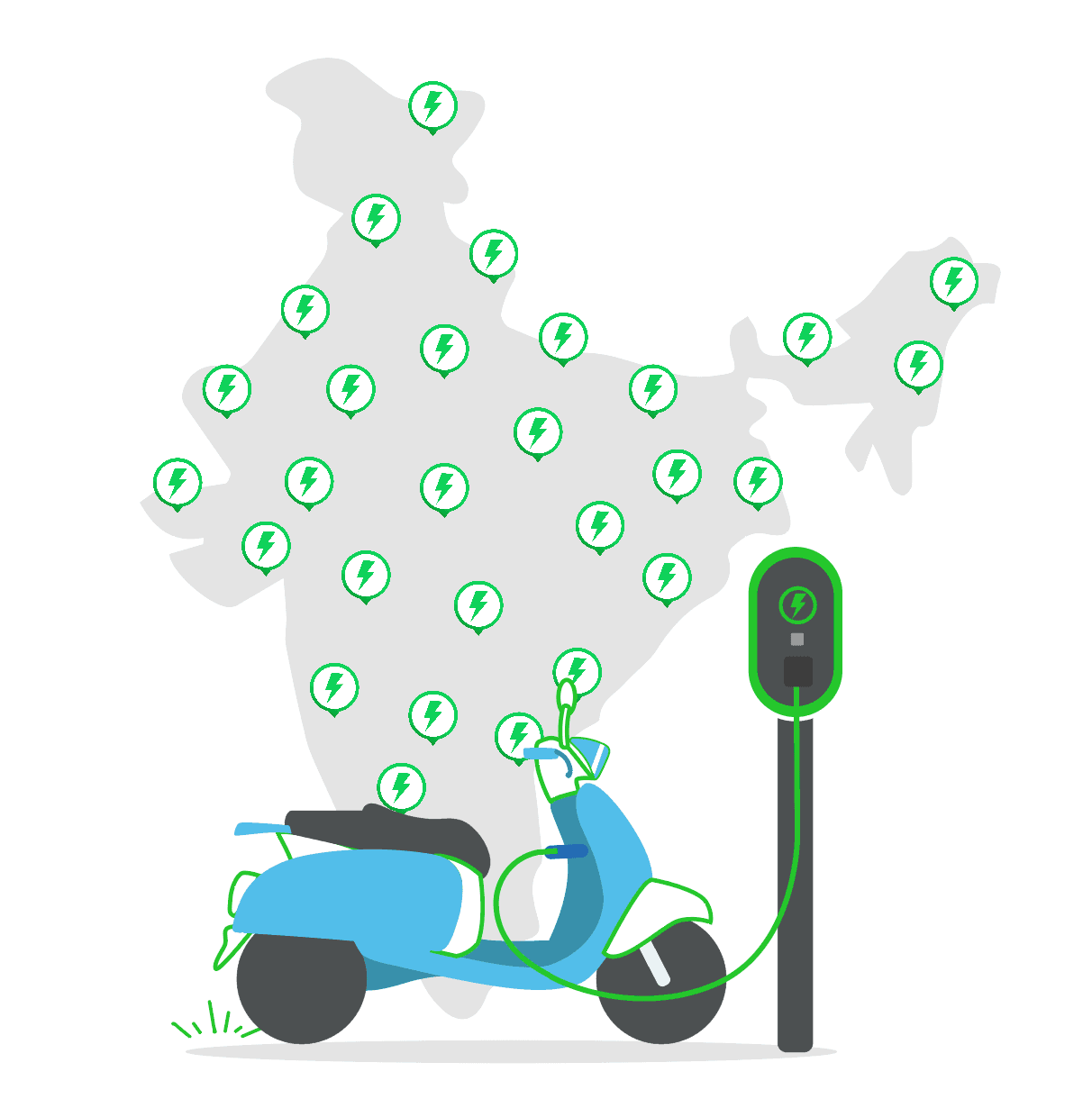 Access the
Largest Charging Network in India
Found a compatible charger but it's too far? That's not a concern with the Bolt.Earth Charging Network.
We have 30,000+ charging stations across India and counting. So you'll find a charging station wherever you need one!
Charge Using a Network You Trust
Enjoy Convenient and Low Payments
Join the Bolt.Earth Charging Network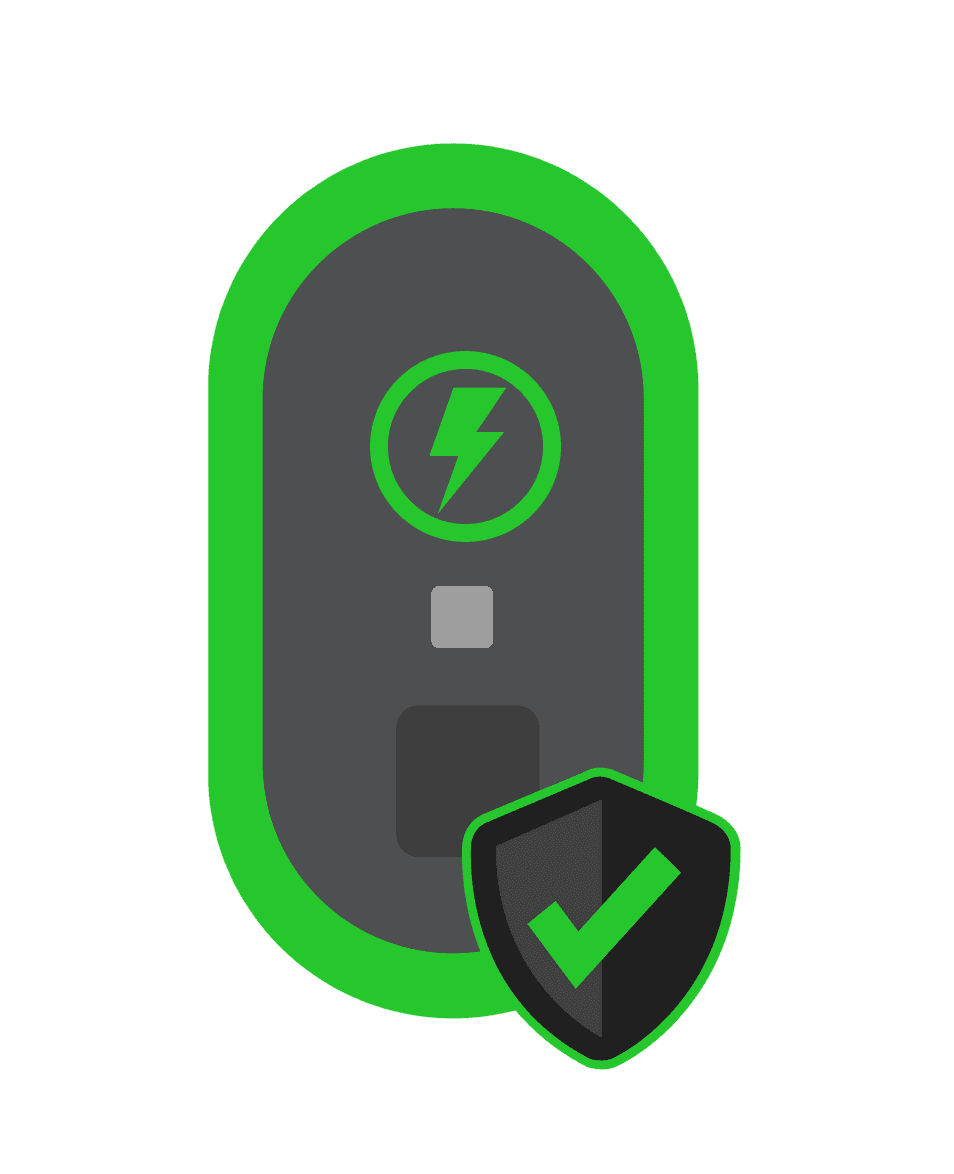 Find
Bolt.Earth-Verified Chargers
We welcome all EV charging device owners to our network. But to offer the best to our customers, we verify all chargers.
We assess all chargers on our network and assign them a score based on how much they're used and how many transactions they handled without issues.
Use Only the Best EV Chargers on Your Trips
Find a Bolt.Earth Charging Station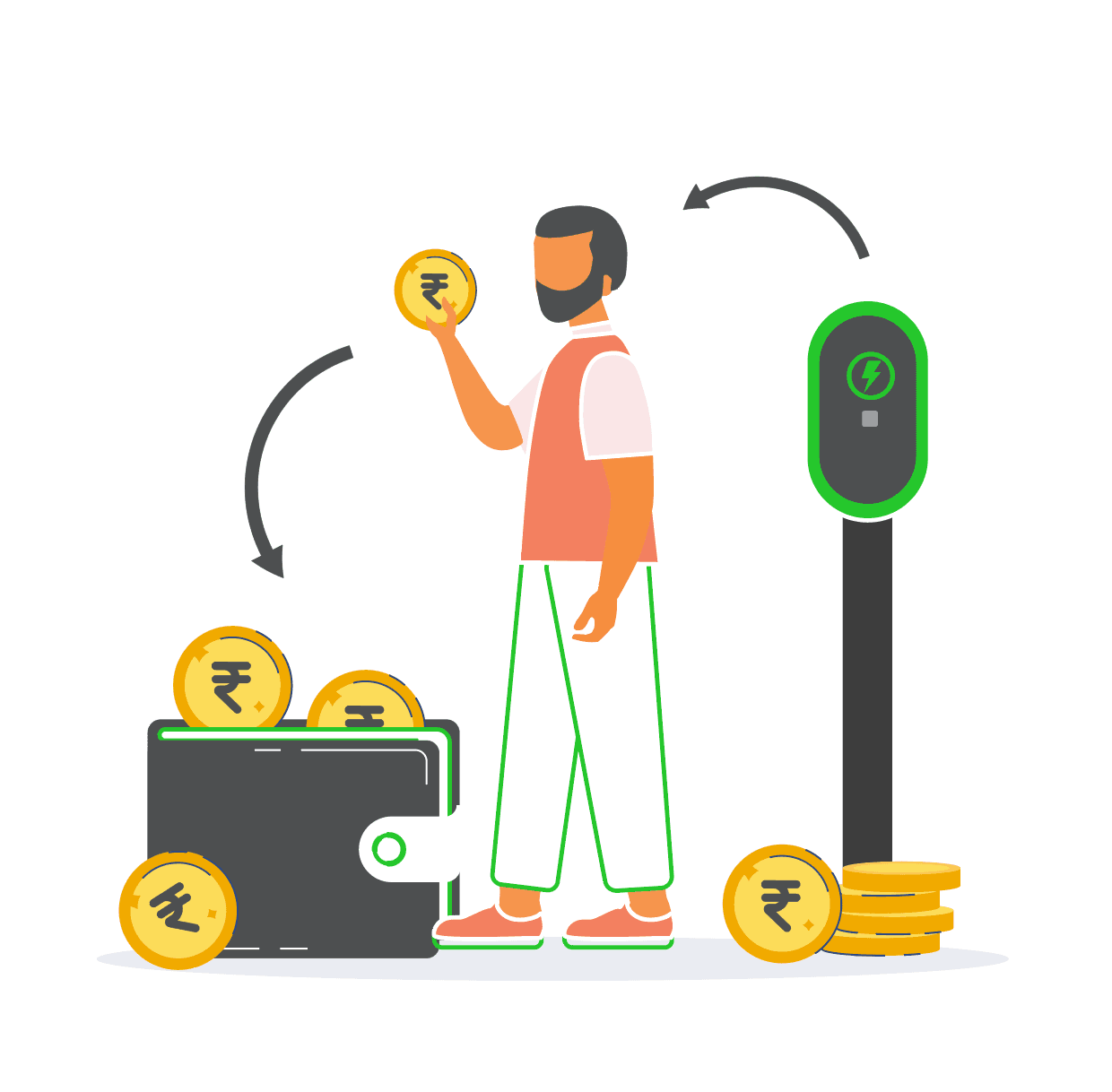 Generate
Passive Income
Transform your parking spaces & retail outlets into passive income-generating opportunities. Simply purchase a low-cost Bolt.Earth charging device, and add it to our expanding network!
Travelers from across the country can find them and pay you to use them through our App. You'll get more free cash flow each month! Who can say NO to that?
Benefit from a Truly Passive Income
Offer High-performance Charging
Deliver Convenient EV Charging Anywhere
Maximize Your Income