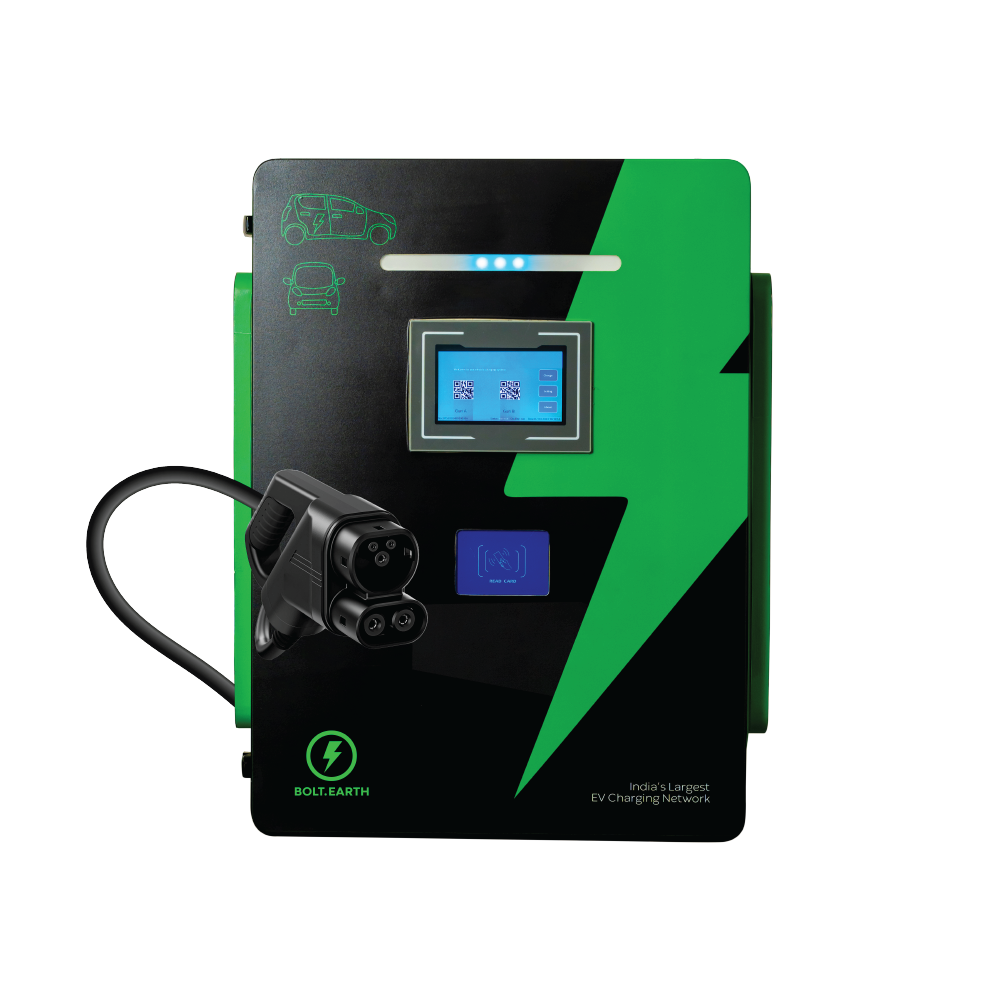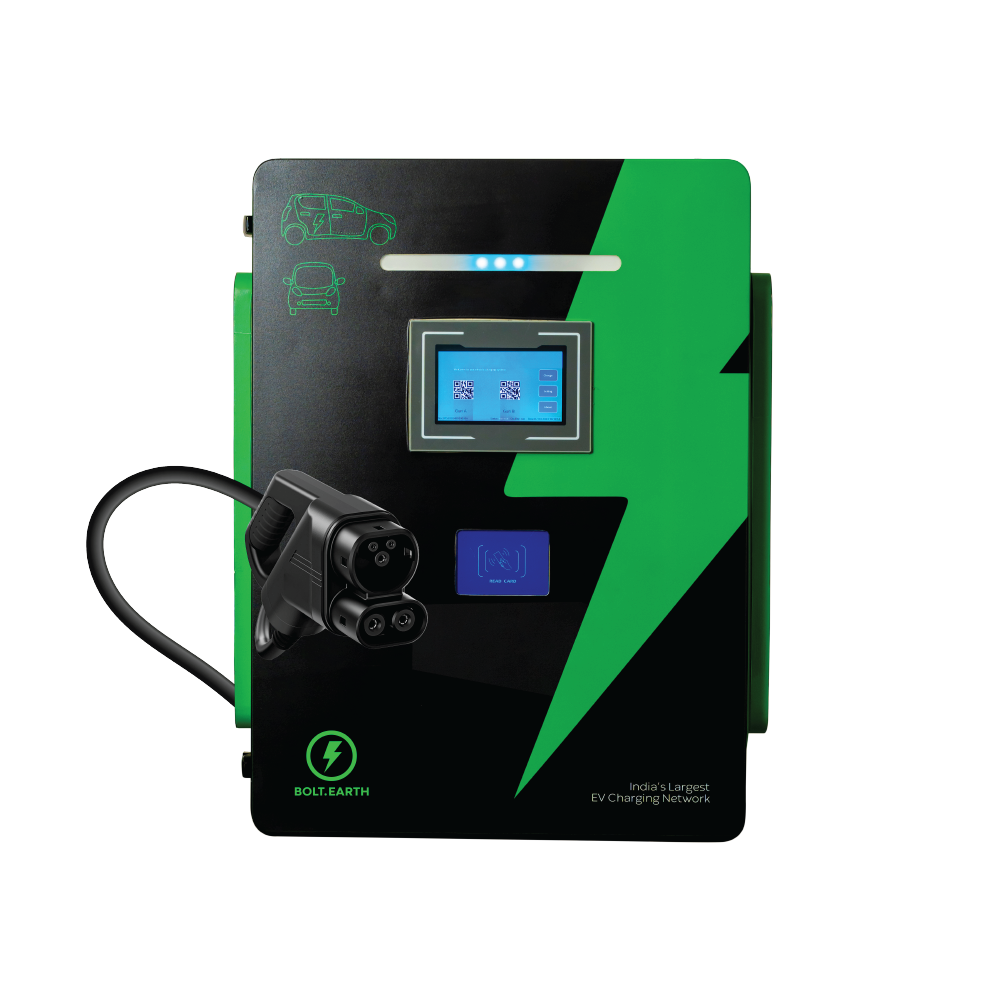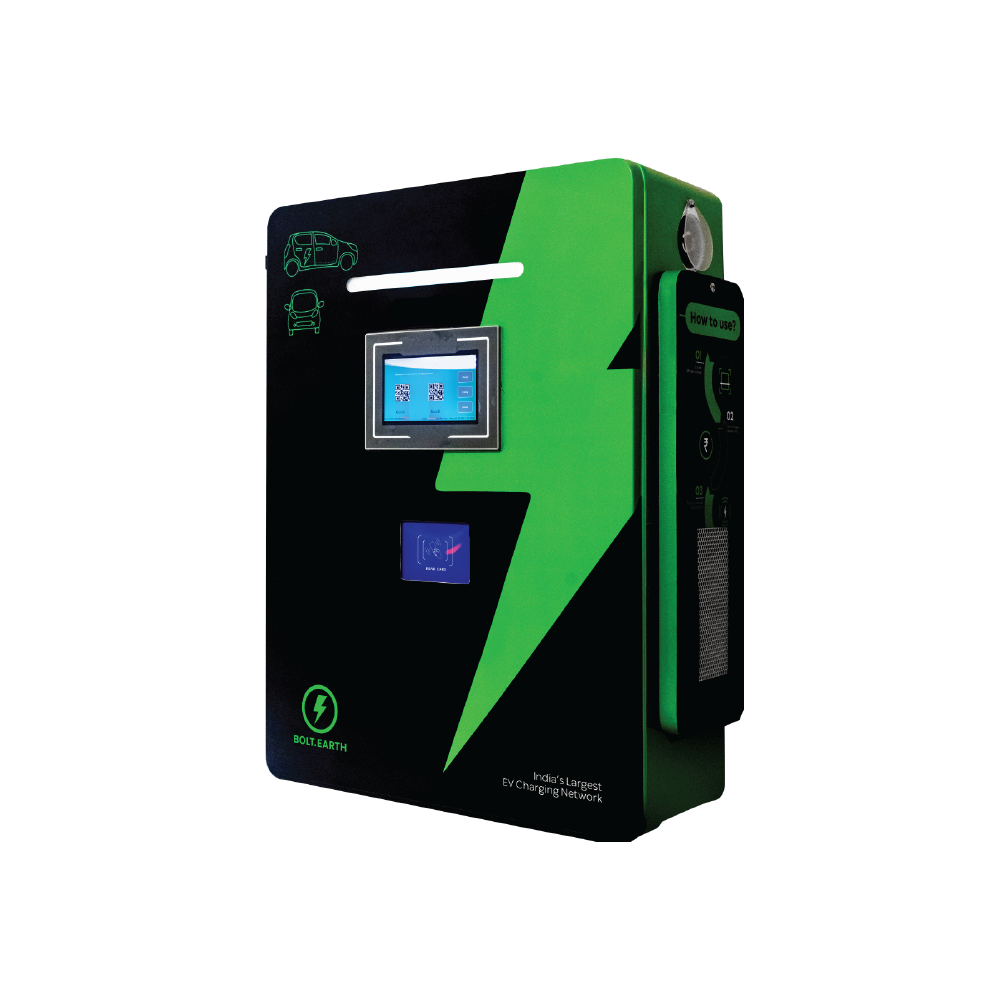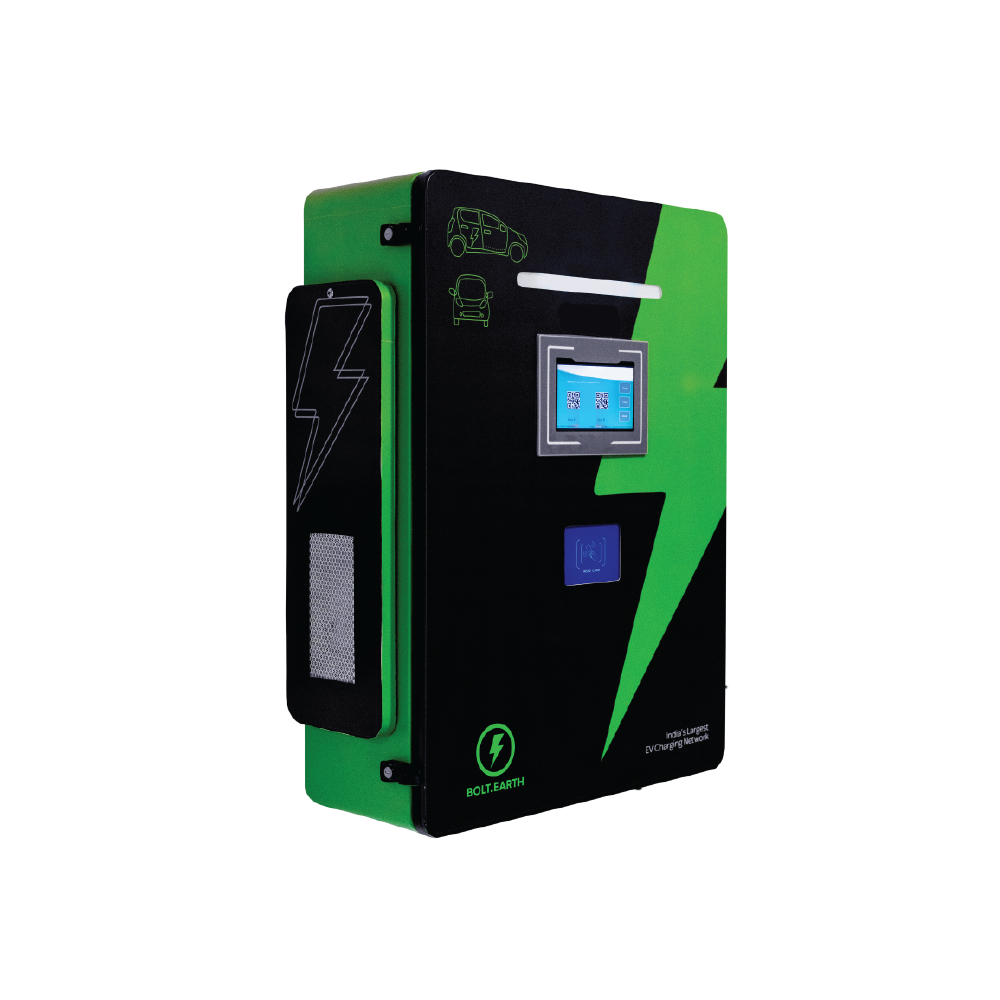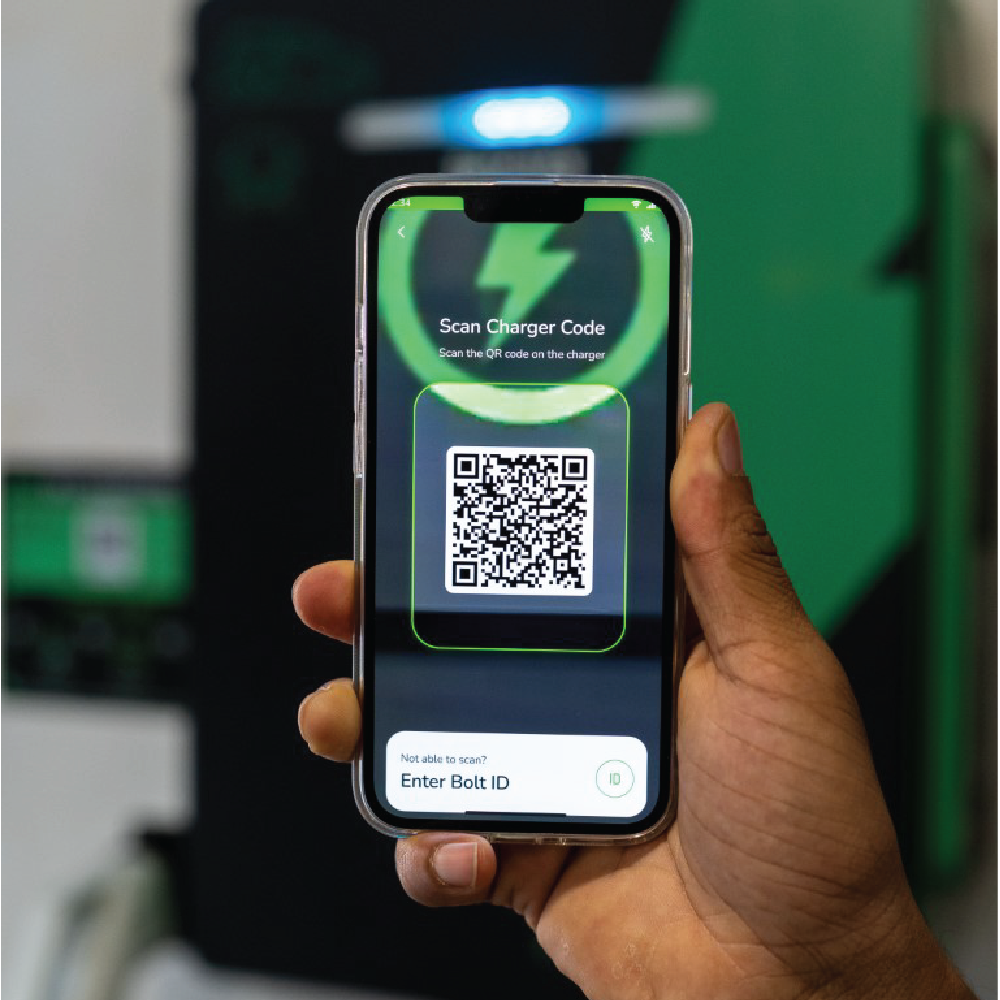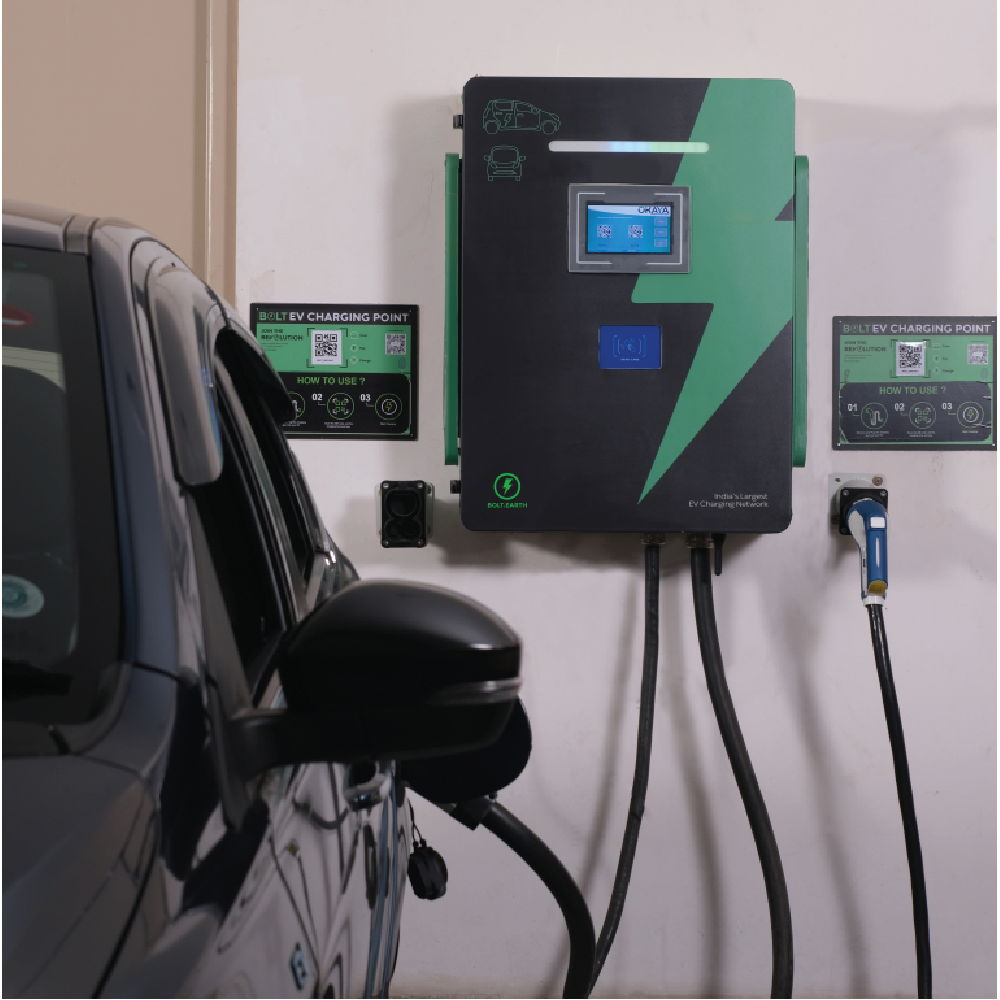 Compatibility
---
Level 3 Charging Point
Bolt.Earth - Level 3 - 30 KW
DC - 30 KW (415VAC) 66 A - CCS 2
---
Product description
Bolt.Earth Level 3 is a DC fast charging station with state of the art features for a seamless public charging experience dedicated to 4 wheelers. Perfectly suited for highways and retail outlets.
Features
Compatible with Open Charge Point Protocol (OCPP)
4.3"/7" TFT LCD Touch Screen integrated display.
Grid Responsive Metering
Seamless Energy measurement and user authentication with Mobile App (Android & IOS) & RFID Card.
Over Voltage, Under Voltage, Over Current, Short Circuit, Surge Protection, Over Temperature, Ground Fault Protection, Residual Current, Emergency shutdown with alarm, Electric shock Proof.